During this course we will learn a new methodology which will change the future of healthcare delivery. BPRA introduces students to a diverse range of interrelated topics related to Traditional Chinese Medicine (TCM) and the human body systems, all working together to address pain issues. The emphasis is on learning advanced "listening" skills to understand what the body is communicating and to resolve pain.
As part of this educational experience, we will review case studies and research that support positive outcomes. Students will learn how to identify the root cause of pain for their clients, and diagnose issues with high accuracy. We will then practice hands on techniques in bodywork to successfully relieve pain. By the end of this course, students will have practical knowledge to further support their practice as a massage therapist or healthcare provider.
Founder of BodEWork and the BPRA Method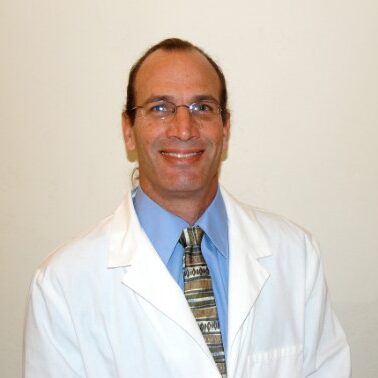 David Nelson is an injury care specialist known as the "Therapist's Therapist" when it comes to matters of the body. With over 3 decades in the Healing Arts, he has worked on over 40,000 different bodies.
He has been practicing T'ai Chi Ch'uan and Chi Gung for 33 years and teaching them for 24 years. Specializing in "listening" to the body and being most involved in injury care, he works with a wide range of healthcare practitioners including (but not limited to) chiropractors, naturopaths, physical therapists, and medical doctors, providing BodEWork for their clients. He has been featured on KSBY for a T'ai Chi-Chi Gung segment during the 1996 Olympics and has done lectures throughout California and Hawaii.
David greatly enjoys offering workshops on a wide variety of topics from the internal arts and meditation to physiology, and therapeutic healthcare. He has instructed many courses including, but not limited to; shiatsu/acupressure, Chi Gung, T'ai Chi Ch'uan, abdominal massage, pre and post natal massage, lymphatic massage, both eastern and western anatomy and physiology, polarity, breathing meditations, and other internal practices. One of his favorite concepts to share during his many lessons and workshops is the art of "living in the now," and how that can be applied not only to therapeutic work, but to the greater theme of our lives.
David now teaches BodEWork Pain Resolution Approach, which is his own form of assessment and injury care, and has also created 3 additional massage routines that have been taught at his school and at select workshops.