BodE Work Pain Resolution Approach: Level 1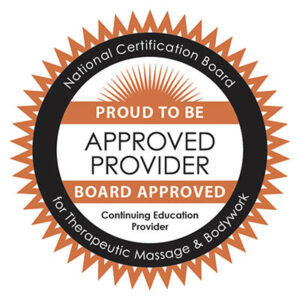 During this course we will learn a new methodology which will change the future of healthcare delivery. BPRA introduces students to a diverse range of topics related to Traditional Chinese Medicine (TCM) and the human body systems, all working together to address pain issues. The emphasis is on learning advanced "listening" skills to understand what the body is communicating and to resolve pain.
As part of this educational experience, we will review case studies, learn how to identify the root cause of pain for clients, and diagnose issues with high accuracy. We will then practice hands on techniques in bodywork to successfully  relieve pain. By the end of this course, students will have practical knowledge to further support their practice as a massage therapist or healthcare provider.
Massage Therapists and Acupuncturists can receive continuing education units!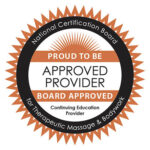 Check out our calendar to explore and register for upcoming classes!
BodE Work Pain Resolution Approach Teacher Training
Become a certified BodEWork Pain Resolution Approach instructor!
Course Requirements:
Must take the Level 1 course, 3 times.
Perform blind folded treatment and work on an instructor.